Semi-detached house.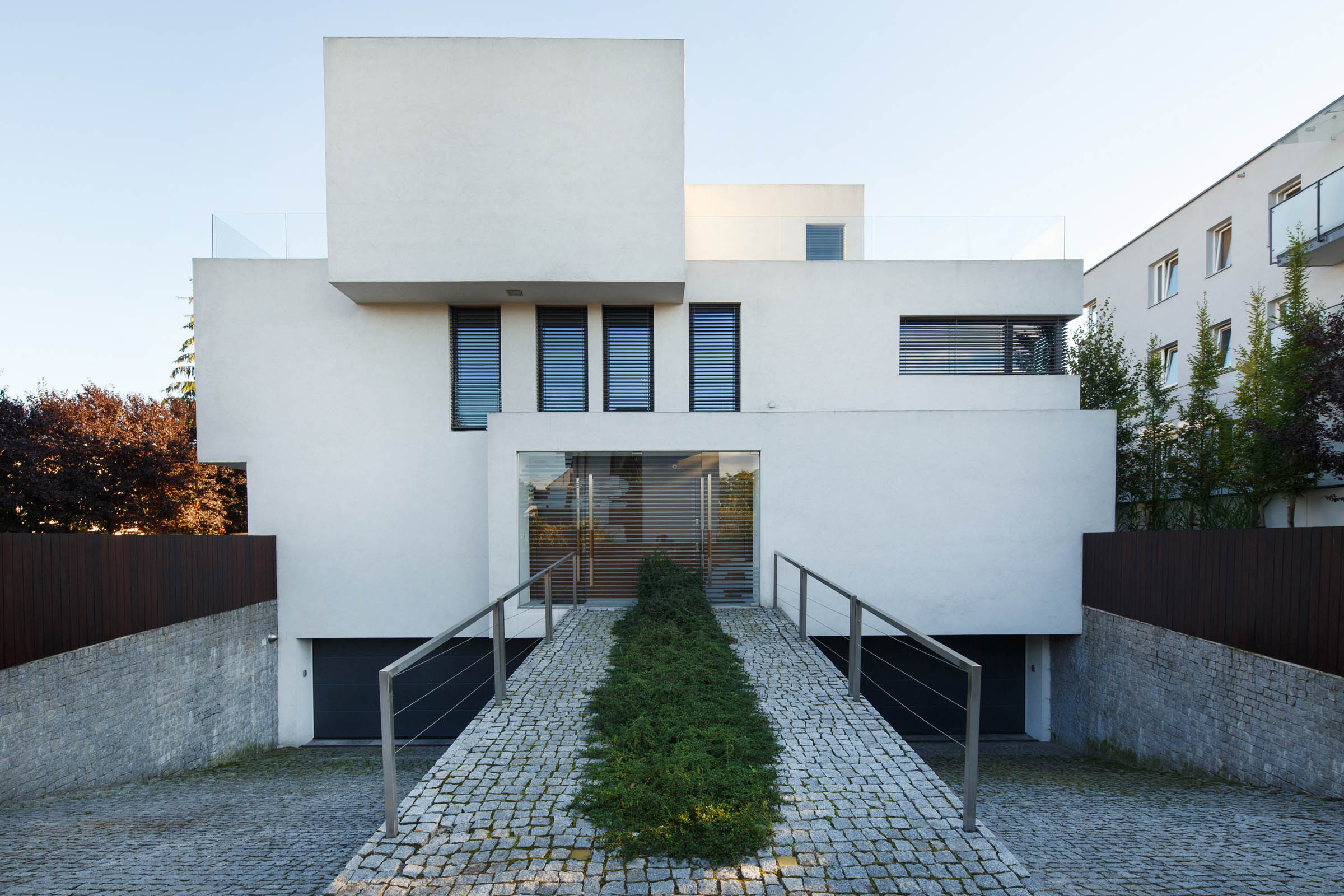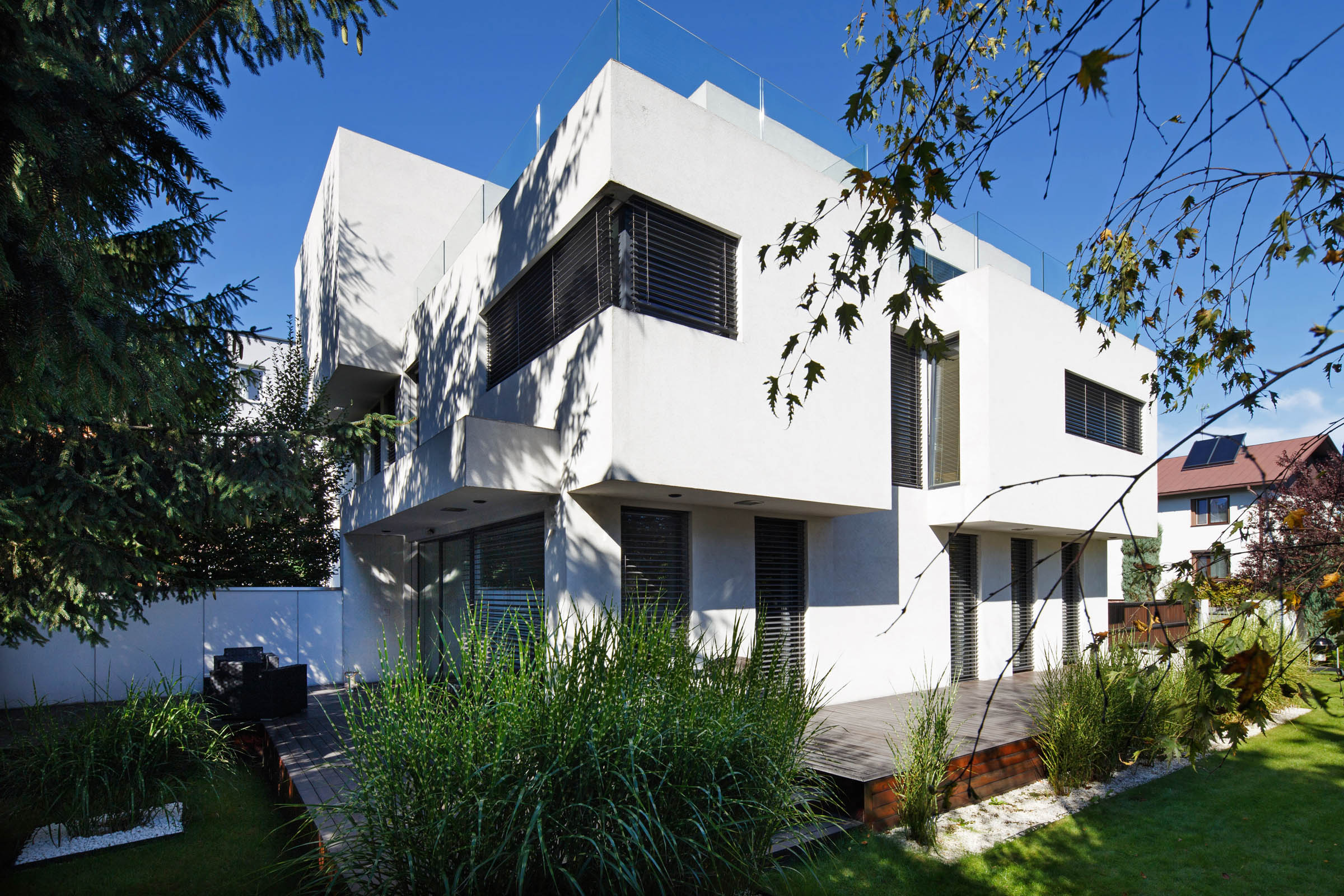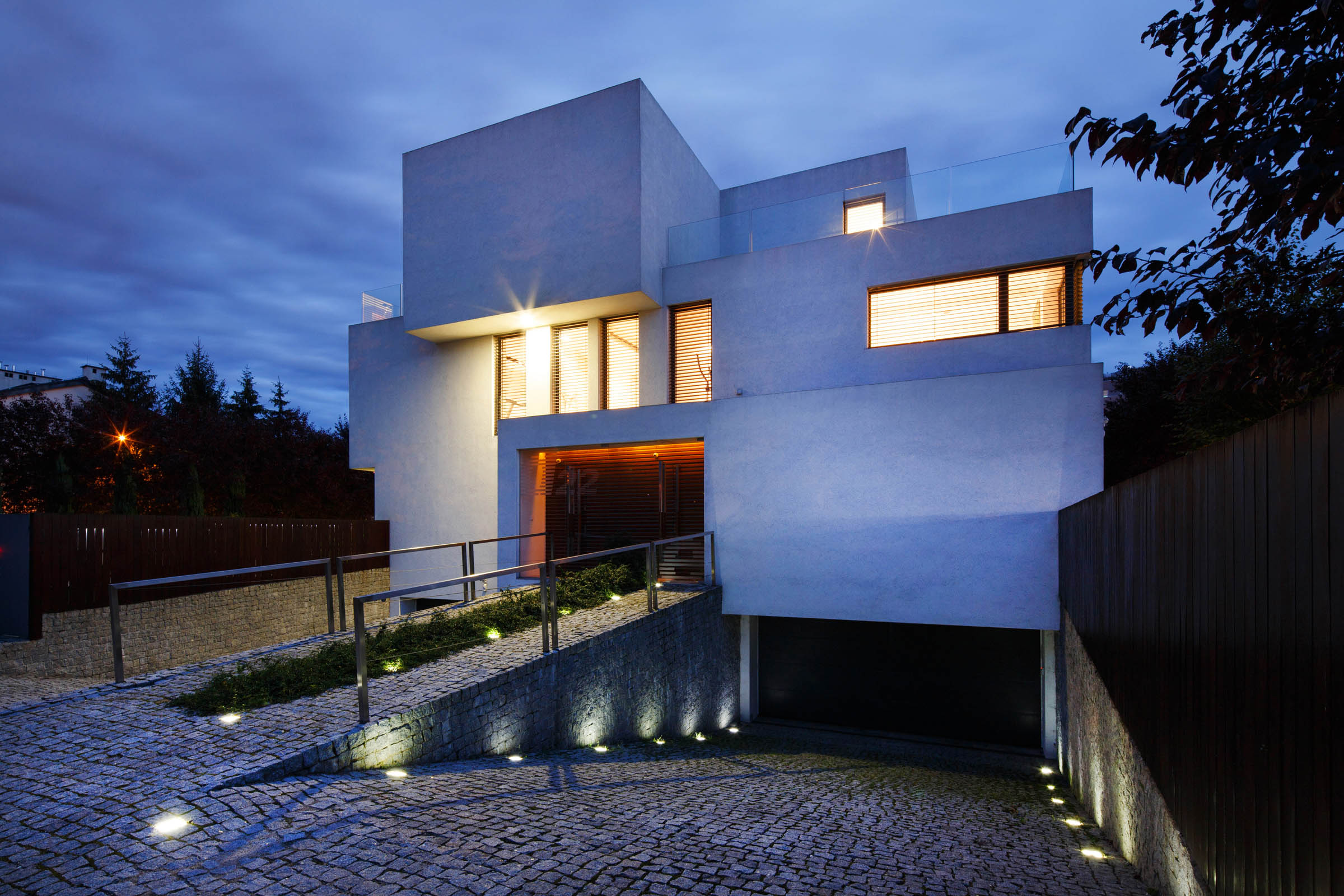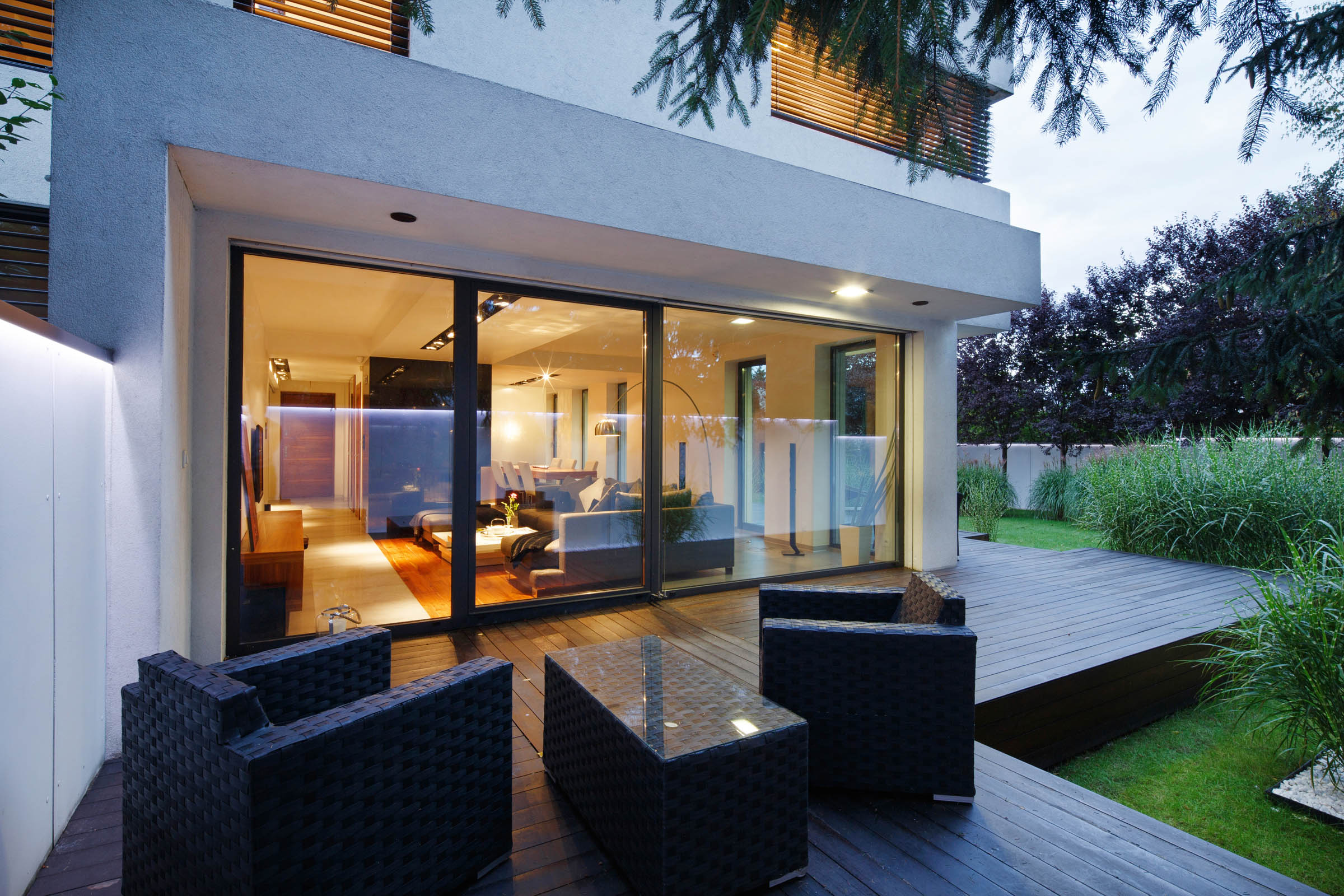 69 House
---
location: Kraków, PL

design: 2006-2007
interior design: 2009-2010
completed: 2017

area: 514m2
investor: private
autor: arch. Robert Skitek
cooperation: arch. Robert Wilczok, stud.WAPSl Michal Lisiński
cooperation in interior design: arch. Barbara Kotas, arch. Dawid Marszolik
structure design: eng. Marek Rewers
photo: Tomasz Zakrzewski / archifolio.pl
The assumption of project was to design a semi-detached house (with possibly similar layout) avoiding the axial symmetry characteristic of this type of buildings. Future residents are siblings with their families. How to create two identical houses and combine to keep different look of both? Rotate one of them ! That simple solution has affected the entire spatial composition. Designing one elevation we had opposite at once, without impression of symetry. Of course, the perfect layout has been changed due to garage entrances from the same side and matching appriopriate functions of building to world directions. However, it turned out to be a good solution, building does not reveal its mystery so easily.